Driving Greater Performance Through Emotional Intelligence
Goleman Consulting Group services are based on decades of independent research linking individual and team Emotional Intelligence to improved performance. We provide customized services that deliver the benefits of stronger EI to an entire organization. Our strategy focuses on leveraging real-time workplace feedback to improve the effectiveness of daily interactions. This helps strengthen the ability to influence others, make strategic decisions, and sustain high performing teams.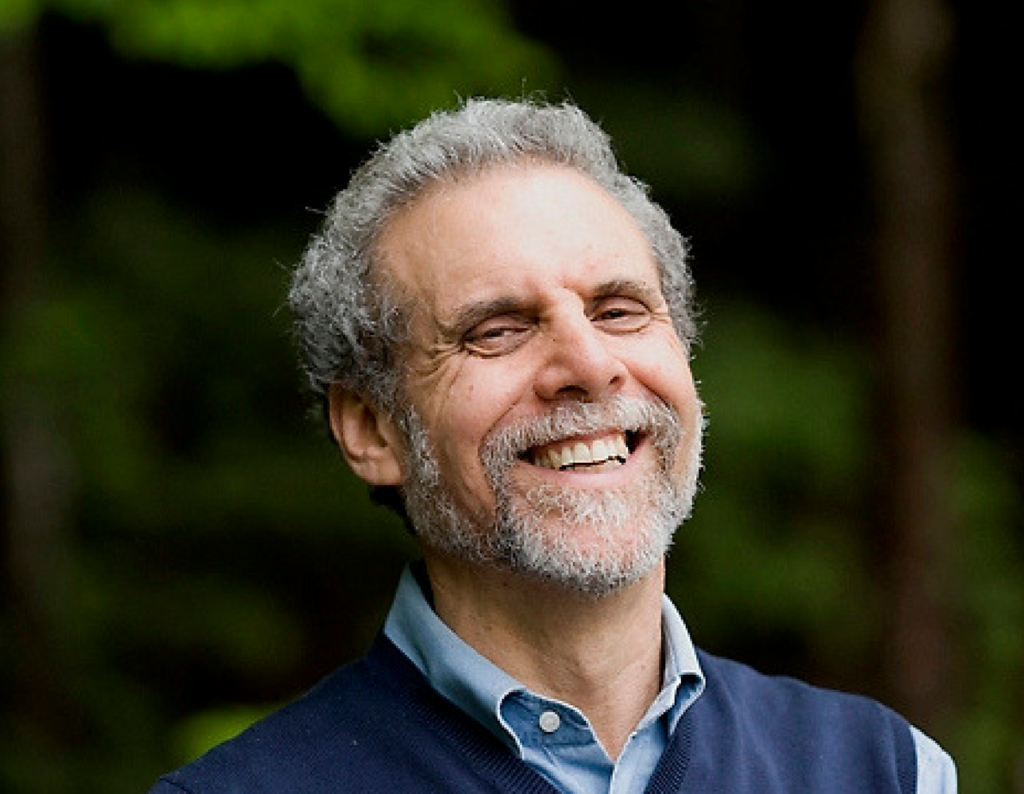 Daniel Goleman, Senior Consultant
Daniel's 1995 book, Emotional Intelligence was on The New York Times bestseller list for a year-and-a-half, and has more than 5,000,000 copies in print worldwide in 40 languages. The Harvard Business Review called Emotional Intelligence — which discounts IQ as the sole measure of one's abilities — "a revolutionary, paradigm-shattering idea" and chose his article "What Makes a Leader" as one of ten "must-read" articles from its pages. Emotional Intelligence was named one of the 25 "Most Influential Business Management Books" by TIME Magazine. The Financial Times, Wall Street Journal and Accenture Institute for Strategic Change have listed Goleman among the most influential business thinkers.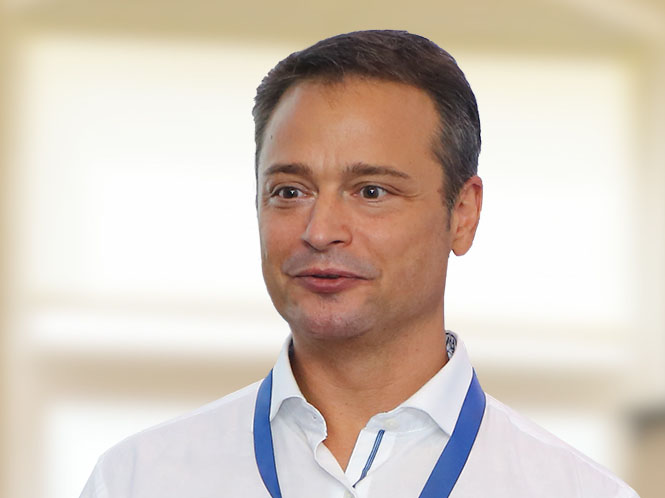 Dr. Matthew Lippincott, Founder and Owner
Dr. Lippincott has worked with Dr. Daniel Goleman for years to provide EI-driven leadership and performance consulting services. He is a Strategic Advisor to the Amazon Web Services EPIC Leadership program, and has also provided services for Bank of America, Google, Gilead Sciences, MIT and many others. Dr. Lippincott has held corporate leadership roles in the software and healthcare industries, funded, owned and led businesses, and is a certified EI and leader performance coach and coach trainer. He also holds research and faculty roles at multiple universities, as well as corporate and academic board of advisor positions. His Doctoral degree was earned at the University of Pennsylvania, and specialized in leader performance and EI. It was supervised by Business Week's "high priestess of executive coaching," Primal Leadership co-author Dr. Annie Mckee.
Overview of EI
Emotional Intelligence (EI), which encompasses EQ, SI and ESI, continues to be linked to organizational performance, effective leadership and career success by researchers and business leaders. Microsoft CEO Satya Nadella states that the EI competency Empathy "makes you a better innovator," and Google has been providing employee emotional intelligence courses for decades. Harvard Business Review has established EI as a distinguishing capability for leaders, and Jeff Bezos describes the smartest people as being "open to new points of view, new information, new ideas, contradictions, and challenges to their own way of thinking," all real-world examples of high EI.
Known around the world for helping millions of people understand the value of EI, Daniel Goleman's work continues to be heavily referenced in scholarly research, and utilized in new studies. He has also directly influenced leadership and performance development initiatives at many Fortune 500 and other leading global organizations for over 25 years. Daniel's ability to explain how to work with EI is perhaps his greatest contribution, a statement supported by the diverse group of people who publicly value his insights:
"He opened our eyes to a new way of thinking about the difference between IQ and EQ, our emotional intelligence. Daniel Goleman unraveled the relationship between our brain and our emotions." – Oprah Winfrey
"A computer allows you to do a project. A project allows you to do it with two or three people at a time. That basically demands emotional intelligence." – George Lucas
"We use your original model. In our programs, Googlers explore, learn and practice developing all 5 EQ competencies — self-awareness, self-regulation, empathy, motivation and social skills." – Ruchika Sikri, Google's Former Head of Well-being Learning
Clients & Collaborators
The Key to Leveraging EI for Performance
More than twenty years of Team EI research demonstrates the importance of effective relationships in both organizational and individual success. Consistently, and accurately matching personal actions to the needs of others is a critical skill practiced by members of high performing teams. The value provided by this capability also points to the simple, yet powerful role that real-time feedback plays in performance improvement.
Services & Products
There is a wealth of research demonstrating the relationship between EI and improvements to individual, team and organizational performance. GCG is leveraging these findings in new ways by focusing on the application of EI in the workplace. This is based on a simplified, more accessible approach enabling more people to experience results through structured, meaningful feedback. Our services are built on a foundation of more than 30 years of published, field and academic research. The Goleman and Boyatzis EI framework, combined with the Team EI framework of Druskat and Wolff, informs all of our work. They have been used by more than 2200 organizations and over 300 teams around the world, and are directly influenced by the research of two distinguished Harvard Professors – workplace competencies pioneer Dr. David McClelland and team and leadership and performance pioneer Dr. Richard Hackman. 
The best way to contact us is by telling us which of the following services or products you would like to learn more about:
Consulting & Team EI Certification Services
Typically co-developed with each client, GCG services include analysis, comprehensive training, and individual or team EI development plans. We also provide training courses and coaching for both executives and teams – all based on statistically validated assessments. We now also offer a Team EI certification program for employer-sponsored team leaders, facilitators and coaches.
Speaking Engagements
Virtual & in-person presentations, keynotes and panelist appearances are available from Daniel Goleman or Dr. Lippincott, and many GCG advisors and associates. Please note that Daniel is currently only available for virtual presentations.
Online Courses
A comprehensive offering of online courses are available that incorporate work done with clients around the world. Courses are often customized to align with client needs, and can be delivered with or without expert facilitation. Individual, self-pay courses are available here: www.danielgolemanemotionalintelligence.com/
Coaching for Individuals or Groups
We can connect you with certified Emotional Intelligence Coaches who can also incorporate validated EI assessments and field-tested online courses. EI coaches also have a broad range of additional experience and credentials, and you will be able to negotiate rates and a final contract with them directly.
Goleman Consulting Group Advisors
GCG is proud to work with many of the world's leading EI practitioners and researchers. Our services leverage their collective wisdom created through decades of measured improvements delivered to the largest Global Organizations.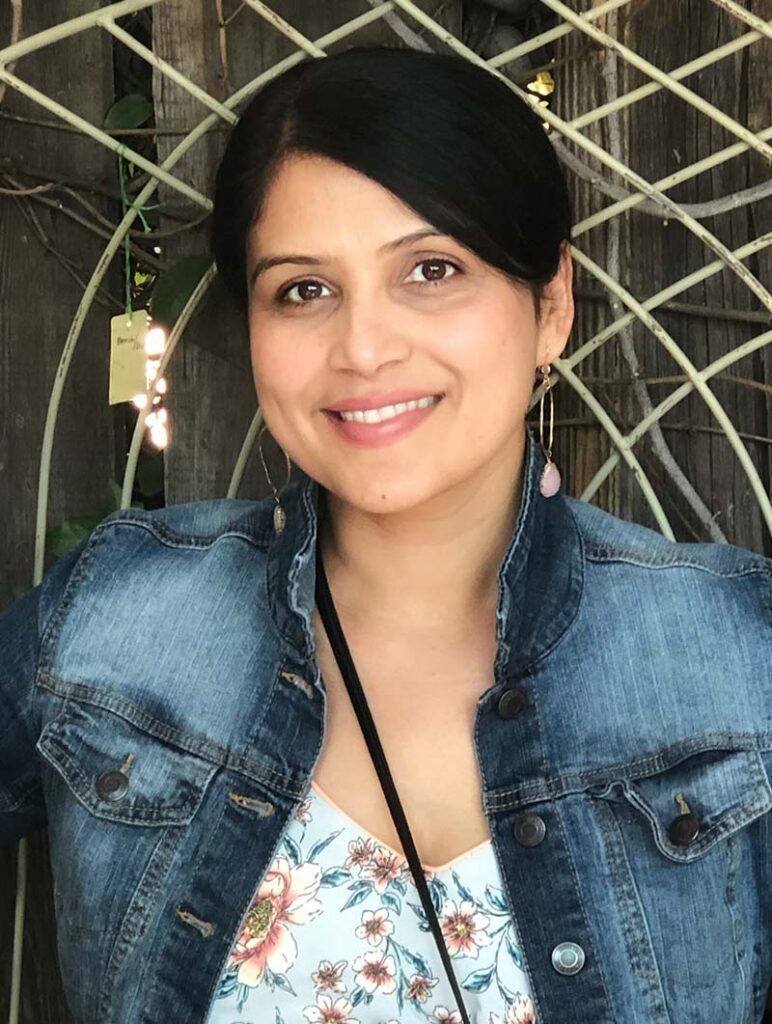 Ruchika Sikri is the former Head of Well-being and Mindfulness Learning at Google, and currently the Managing Partner of Wisdom Ventures – a venture fund enabling entrepreneurs and start-ups to build a better future through technology and businesses that enable Mindfulness, Human Connection and Well-being. She has also held leadership and analyst roles at Cisco and Microsoft, and at Google she developed executive leadership and EI-oriented programs for 120,000 employees worldwide, focusing on sustainable, high performance culture, Diversity and Inclusion.
Ruchika is deeply interested in accelerating the growth of technology and platforms that prioritize health and wellbeing of people rather than taking it away from them. She believes practices of inner development paired with skills of innovation and mastery of running a conscious business, are becoming increasingly important in this time of global unrest. and now at Wisdom Ventures, along with her heart-centered partners, she is establishing communities of investors and founders and enabling opportunities for all human beings to thrive and flourish.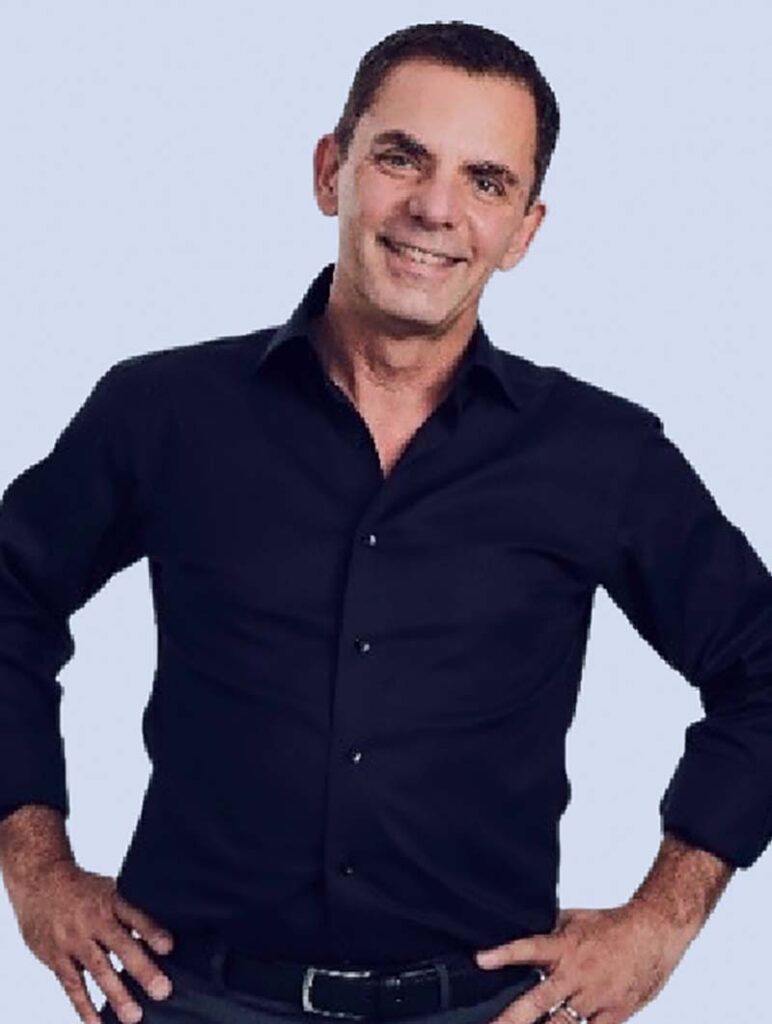 Wagner Denuzzo is the Head of Capabilities for Future of Work at Prudential Financial. Wagner is a Latino executive currently leading the Future of Work Talent CoE at Prudential. His team is responsible for Organizational Capabilities, Work and Org Design, Change Management, Workforce Transformation Delivery, and Organization Effectiveness for a future-ready enterprise.
Prior to this role, Wagner was leading Leadership Talent Transformation at IBM where he also served as the Global VP, Leadership and Management Development for the enterprise during IBM's largest transformation in its history. Wagner has been a Talent Strategy Leader, Leadership/Organizational Development Consultant, Executive Coach, and HR strategist for over 20 years. Wagner is a frequent speaker on the Future of Work and his ideas are driving a new way of thinking in HR. He was born and raised in Sao Paulo, Brazil, and holds a bachelor's degree in communications, and earned a Master's in Clinical Social Work from New York University.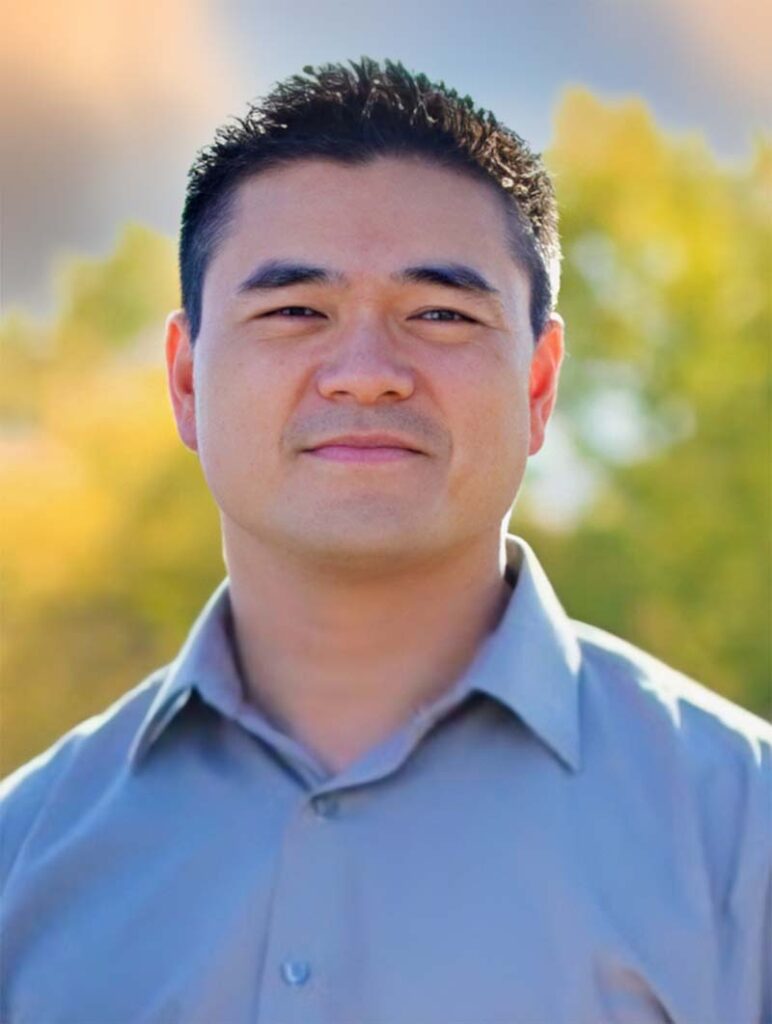 Richard Hua is a technology strategist and innovation evangelist, and he serves as the Worldwide Head of EPIC Leadership at AWS. His mission is to train Amazon's leaders in emotional intelligence and interpersonal dynamics, enabling them to lead with greater Empathy, Purpose, Inspiration, and Connection (EPIC).
Rich has spent decades training and mentoring people in leadership and interpersonal skills—from CEOs to aspiring managers to new college graduates. He has engaged organizations around the world including Google, Oracle, and Amazon. At Amazon, he launched the Emotional Intelligence and Success initiative, and his team has trained over 140,000 employees in emotional and social intelligence to date.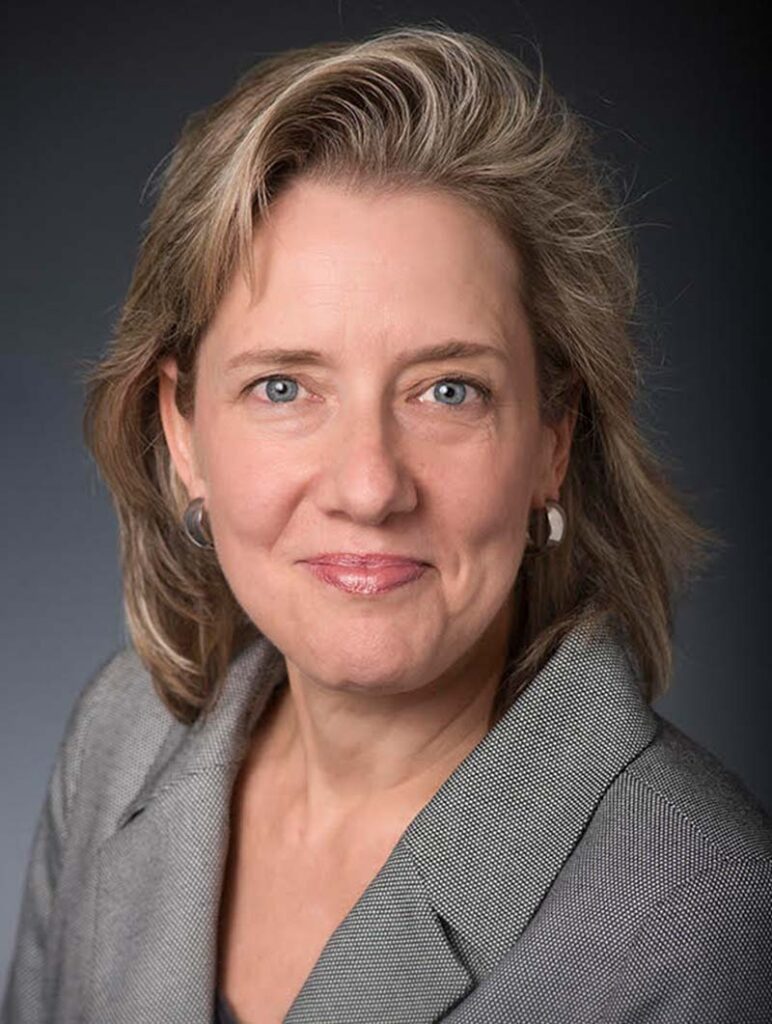 Dr. Vanessa Druskat is a leader in the field of team EI. She has delivered measured, performance improvement services to over a dozen Fortune 500 and Fortune Global 500 companies in the banking, pharmaceutical, petroleum and health care industries.
A former student of visionary researcher Dr. David McClelland, she is also an Associate Professor of Organizational Behavior at the University of New Hampshire, and multi-award-winning researcher and teacher who spent eight years on the faculty of the Department of Organizational Behavior at Case Western Reserve University.
New Developments in EI & Performance
Current Videos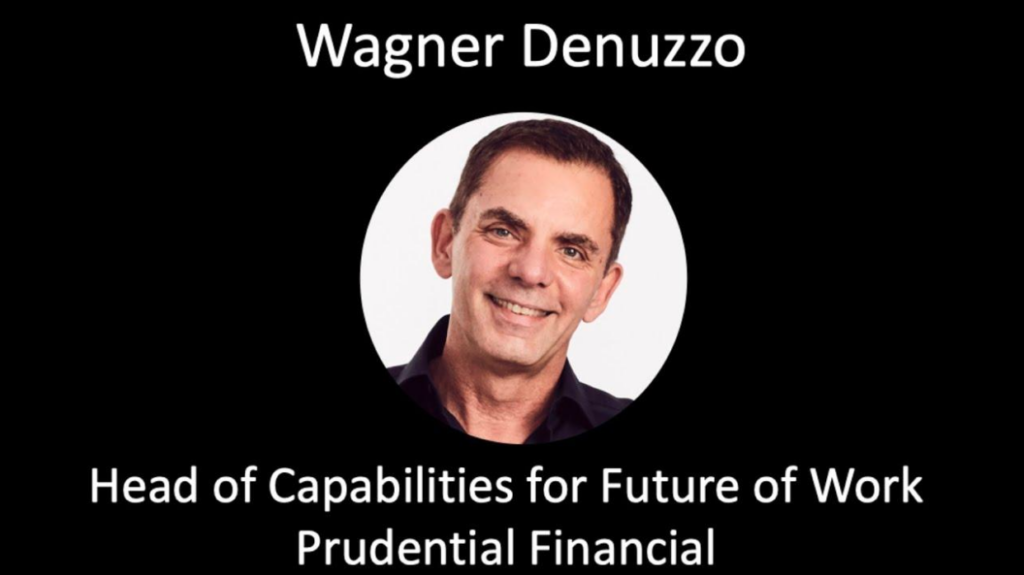 Google – Embedding EI into the Culture
Amazon – EI and Performance
EI at Allstate – Positive Performance
OneLogin – EI as a catalyst for improved performance
Books & Videos